I am a singer, songwriter and musician based in Scotland. I've been playing and writing for many years this year I plan to release an album.
Sign up for my newsletter and I will keep you up to date with any developments.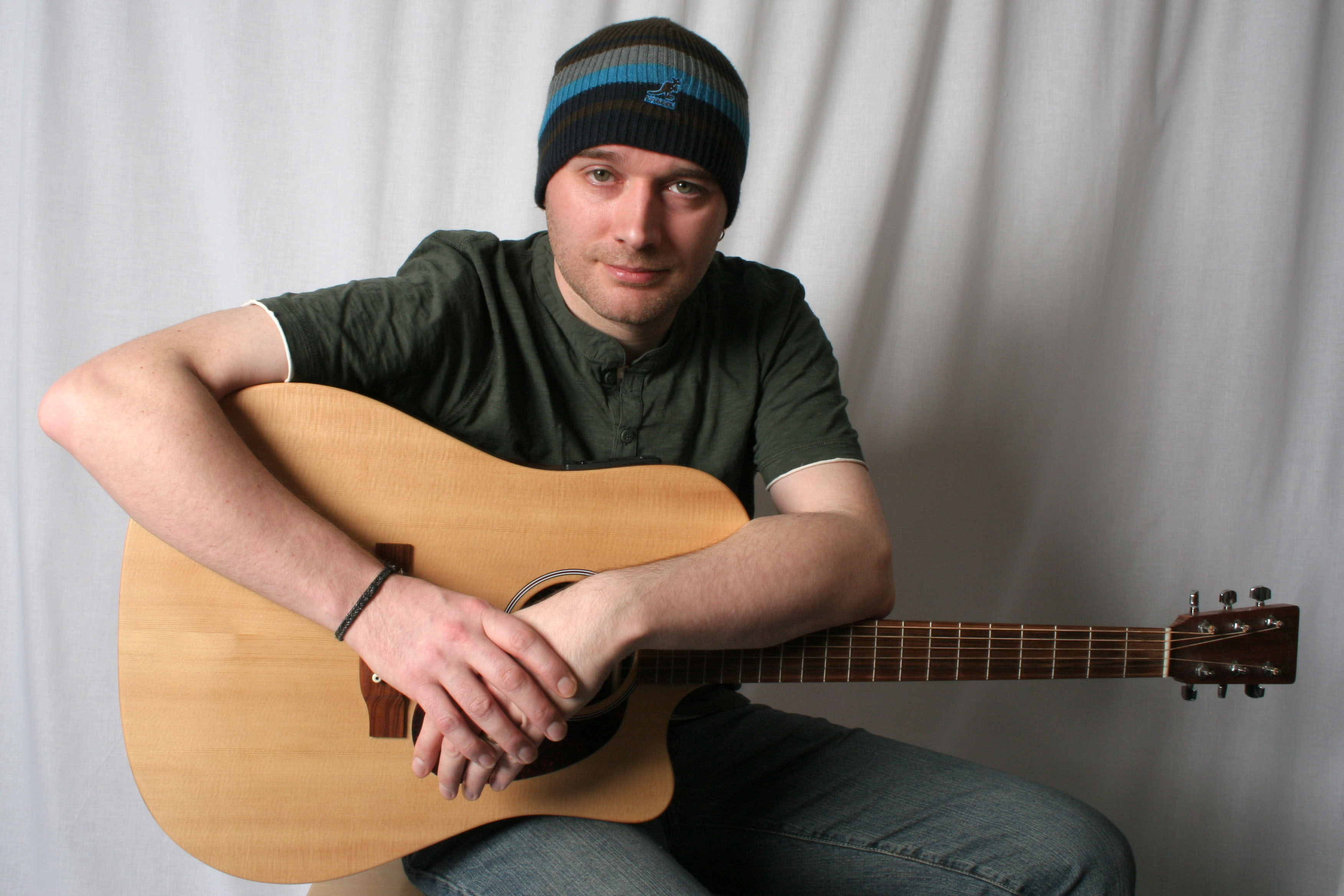 Meanwhile you can find links to my last finished recording, one of the songs that will be on the album, "Awaken". This was recorded during 2003 and re-mixed in February 2005. I have also posted links to some new draft recordings of songs, "Hit and Run", "Always On My Mind" and "I Am One".
I do have some older tracks recorded and if I get a chance I will try and upload them to one of my music pages. While you are here, have a listen to my tracks and if you like what you hear, please join my newsletter and, of course, tell all your friends! You can view my artist page, John Moxey, on Songstuff. If you want to contact me, drop by the Songstuff Songwriting and Music Community, or contact me through the Songstuff Contact page.